Logging
We focus on minimizing disturbances as much as possible, resulting in a forest practice that will allow your forest to flourish for years to come.
We use small to mid-sized equipment to move your logs. This provides you with a logging project that can result in less environmental impact to your land.  If you already have a logging project with slash piles that you would like to be mulched we can easily mulch those as well.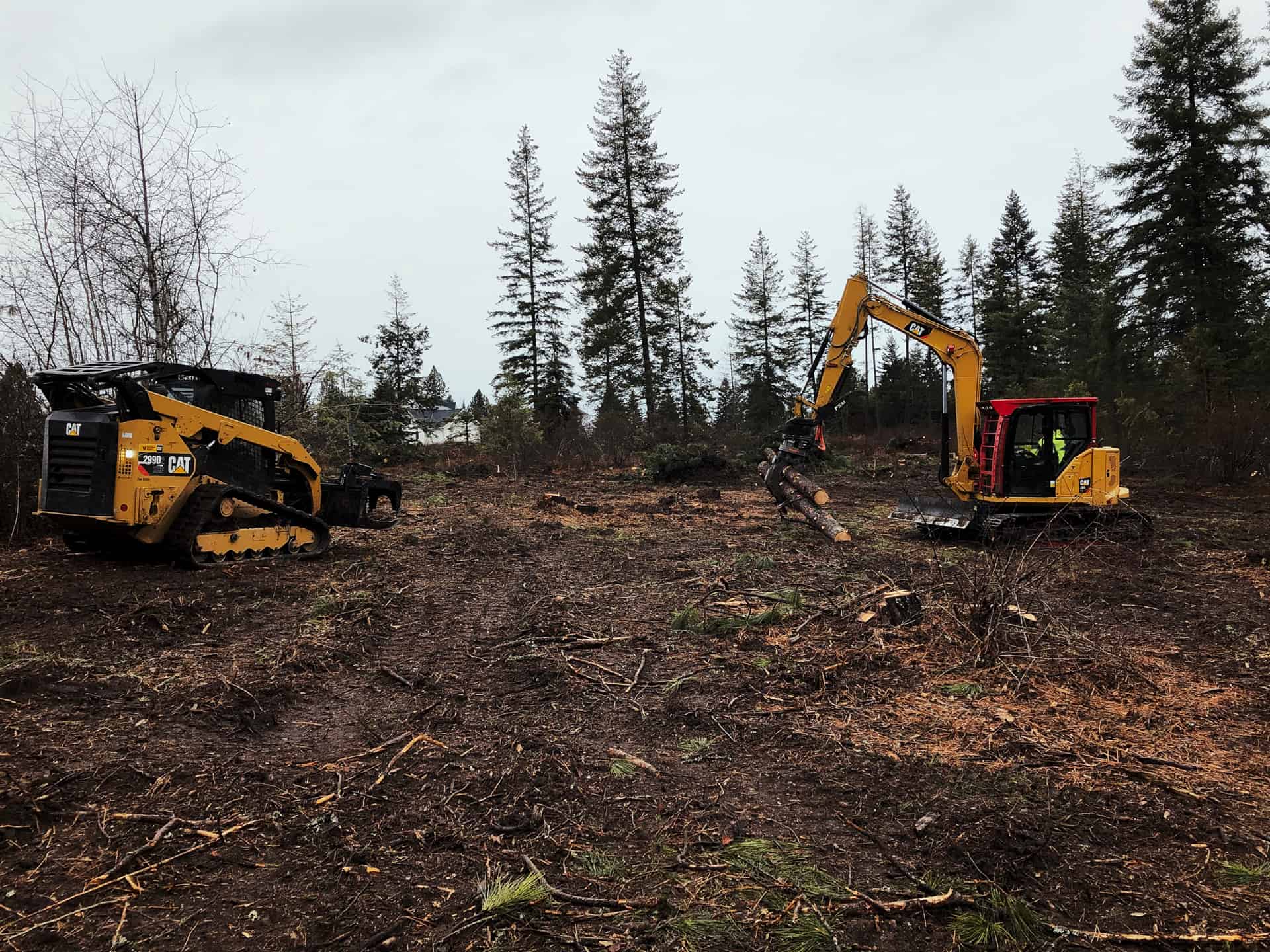 We adhere to the Idaho Forest Practices Act and can help you by developing a specialized logging plan that can include other components such as mulching/mastication, stump grinding, hazard tree removals, and even spreading grass seed as a cover. In some cases, the value of your timber can offset some of the costs of these other services. We will also assist you with Slash Compliance through the Idaho Department of Lands, and obtaining a Log Purchase Agreement with a local mill if necessary.
We also will work with professional Foresters and if you already have a consulting Forester for your project, we'd be happy to work with them.
We have advanced equipment, expert operators and sawyers and our passion is to increase our knowledge and training in all areas of our professional craft to provide you with the best outcomes for your land and forestry goals.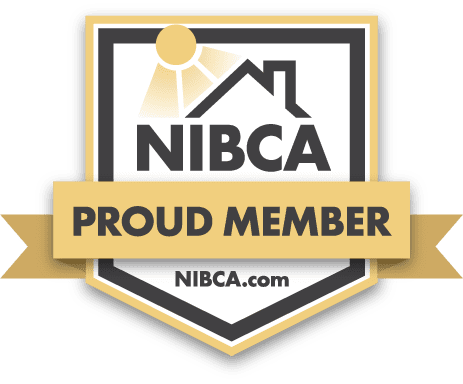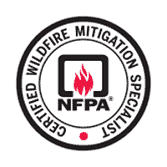 What Now?
Schedule an on-site visit to find out the best solution and price. After a consultation with the landowner and property, there are a series of steps we take before a logging project will begin. Feel free to learn more about our process or schedule a free on-site consultation.
Contact Us