Snow Removal
Family owned and operated company located in Kootenai County and servicing The Inland Northwest.
We can assist with all of your winter snow removal needs! Large or small we are here to help.  Whether you need our CAT 299 with our snowblower or a plow truck, our crew is available for you!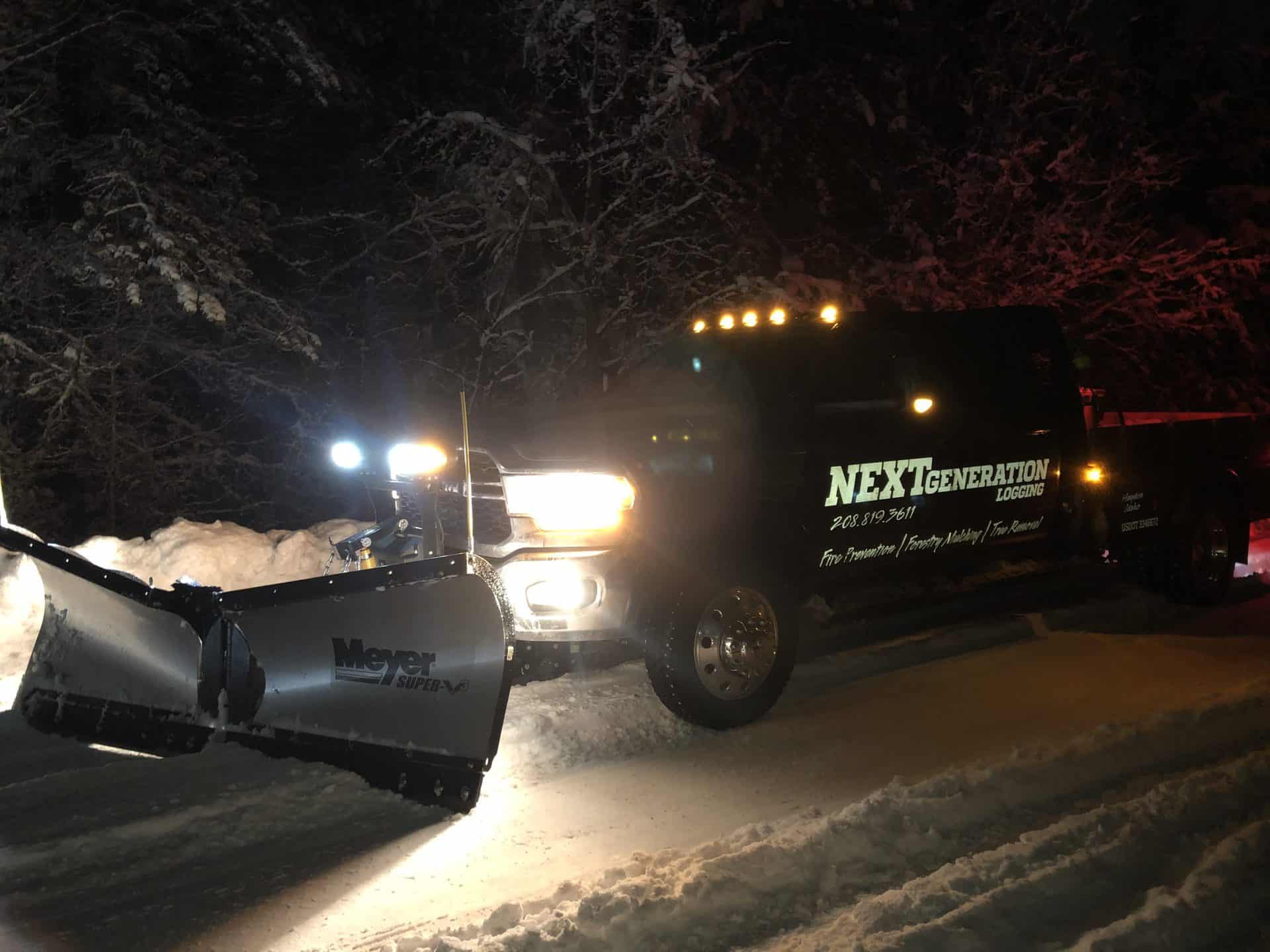 We are servicing both commercial and residential throughout the Kootenai County area.
Contact us for your FREE on-site consultation today!


What Now?
Schedule an on-site visit to find out the best solution and price. After a consultation with the landowner and property, there are a series of steps we take before a logging project will begin. Feel free to learn more about our process or schedule a free on-site consultation.
GET A FREE ON-SITE CONSULTATION