Tree Removal
Our specialized skills will protect your valuable assets.
From one tree, to many trees, we can consult with you about your hazard trees.  A hazard tree is any tree within striking distance of a valuable asset. We have the equipment, resources, and talent to safely dismantle and haul, chip, or grind these worrisome trees. Hazard trees are almost always less dangerous and less expensive to take down BEFORE they fall down.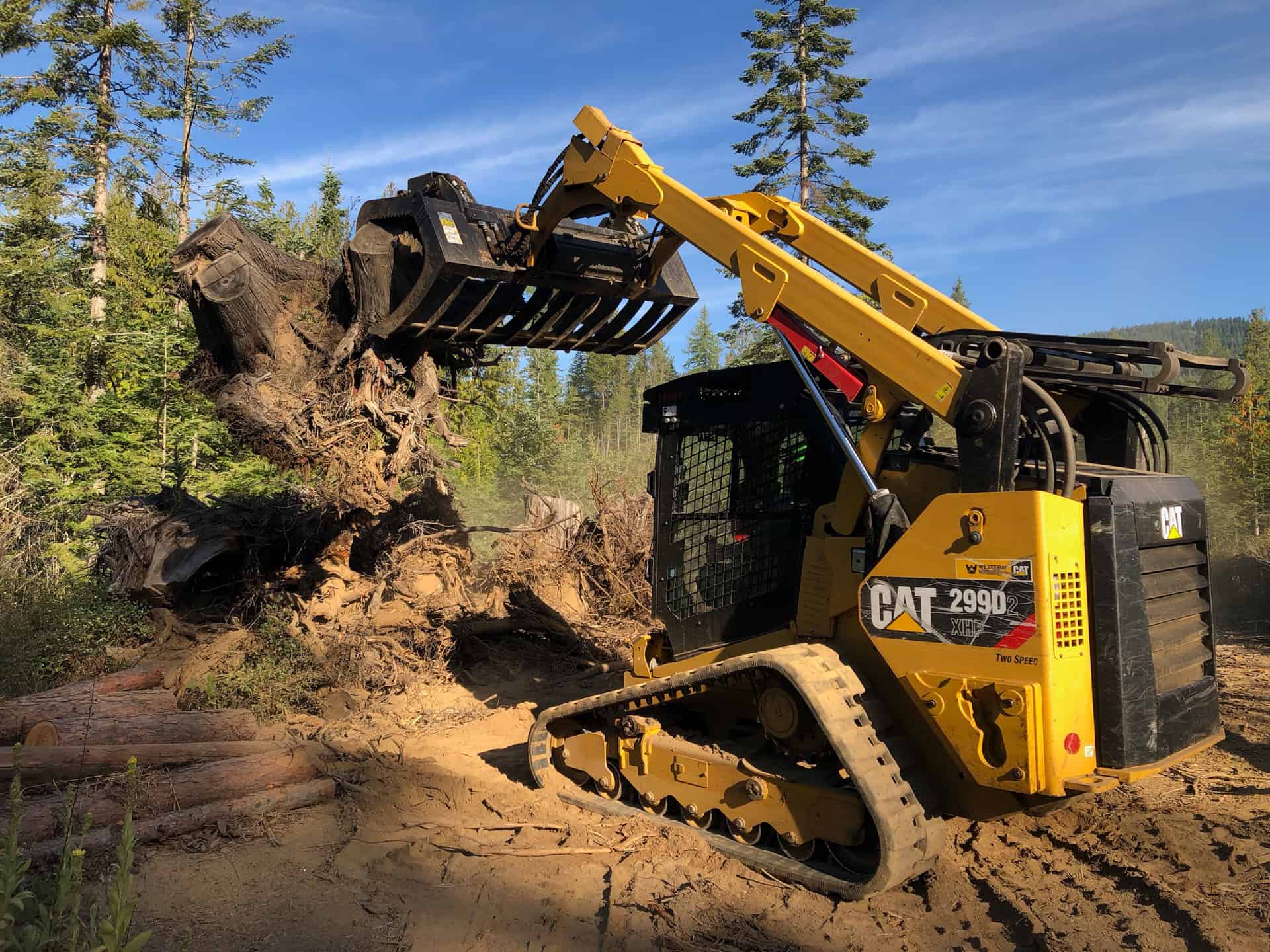 We have advanced equipment, expert operators and sawyers and our passion is to increase our knowledge and training in all areas of our professional craft to provide you with the best outcomes for your land and forestry goals.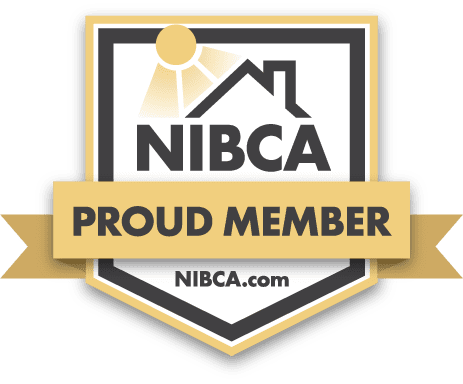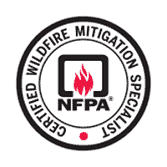 What Now?
Schedule an on-site visit to find out the best solution and price. After a consultation with the landowner and property, there are a series of steps we take before a logging project will begin. Feel free to learn more about our process or schedule a free on-site consultation.
Contact Us