Tree Removal
Our specialized skills will protect your valuable assets and you might get reimbursed for your timber.
Many landowners have a few trees that are within striking distance of a valuable asset.  When this is the case, specialized skills are required for the safe removal of the tree to ensure no damage is done to the asset or the property.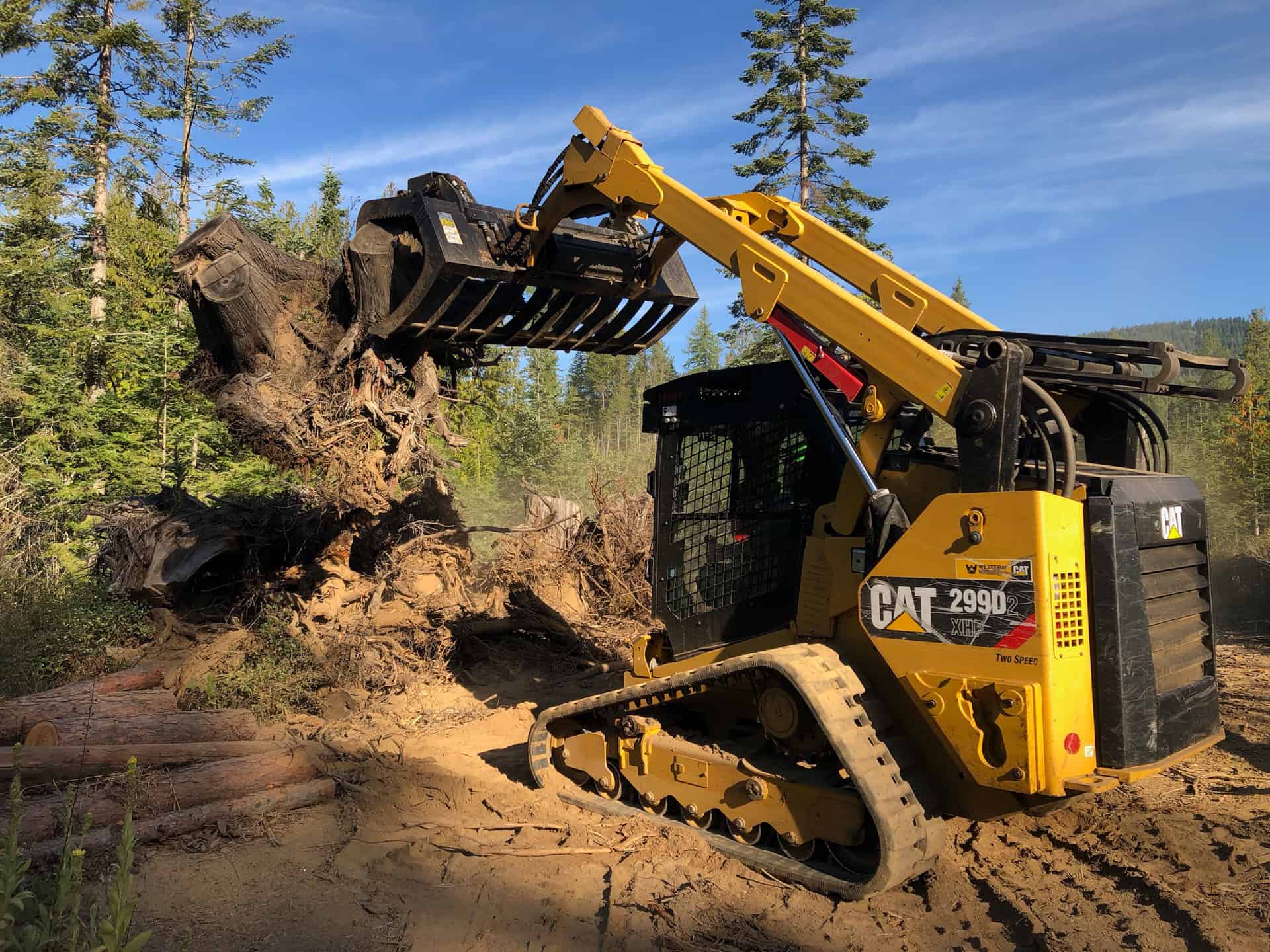 Possible Lumber Reimbursement
Occasionally, we will be able to remove trees in log lengths that are merchantable, which means they can be sent to a lumber mill to be processed. When this is the case, we can offer the landowner a reimbursement based upon the value of the logs, should the landowner desire that we remove them from the property.
Let us take on the daunting task of removing a dangerous tree.  Next Generation Logging can make the process simple and easy, and give you peace of mind!
Contact us for your FREE on-site consultation today!


What Now?
Schedule an on-site visit to find out the best solution and price. After a consultation with the landowner and property, there are a series of steps we take before a logging project will begin. Feel free to learn more about our process or schedule a free on-site consultation.
GET A FREE ON-SITE CONSULTATION